My name is Wojciech and I am an experienced Systems Engineer, Pentester, Security Analyst and OSINT researcher. During my professional career as a cyber security expert, I provided analysis for companies across Europe.
I took part in many projects for big corporations as well as startups. I have made lot of open source project for OSINT community
I am also seeking any kind of cooperation full/part time employment or freelance.
Tools
Kamerka - 1,1k stars (Archived)
Kamerka GUI
LeakLooker - 980 stars
LeakLooker X GUI
Danger Zone - 600 stars
You can find all repositories on my Github page.
During my cyber security research I helped a lot of companies regarding data leaks or vulnerabilities following responsible disclosures.
Media coverage
Helped with gathering open source information for "Hot Money" podcast by FT.
Helped with gathering open source information for "Porno" magazine for Dossier
Other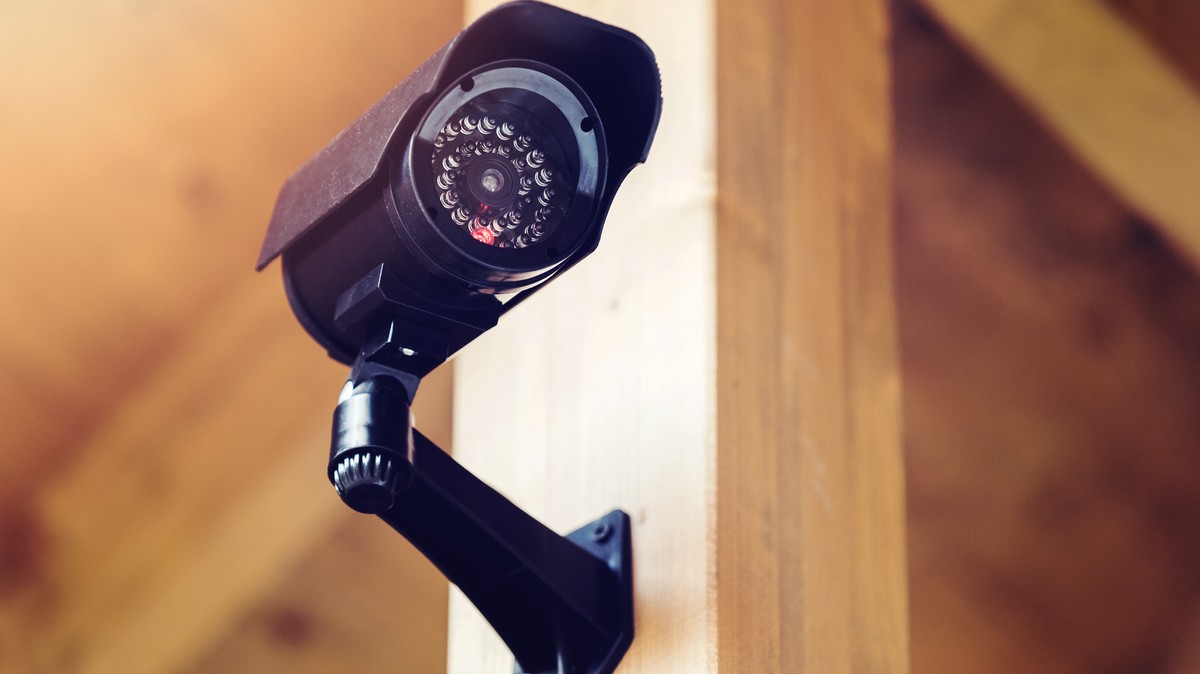 Conferences
Industrial Control Systems (ICS) Cyber Security Conference, Atlanta, Georgia, United States - Intelligence Gathering on U.S. Critical Infrastructure
x33fcon 2020 - Hack the Planet with Kamerka (Only invitation - I didn't participate in online event)
https://www.x33fcon.com/#!s/wojciech.md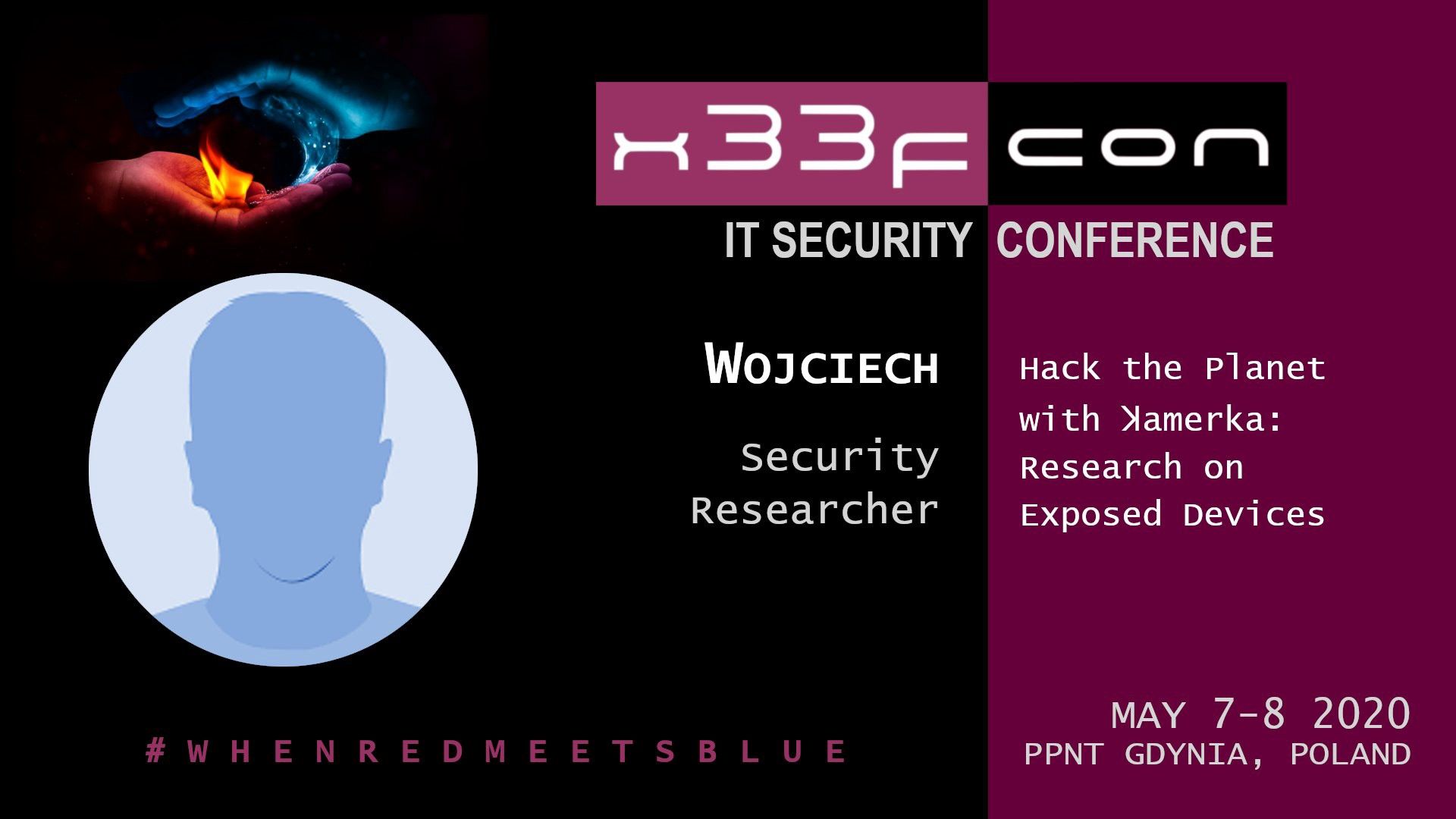 Intelligence gathering on critical infrastructure In Southeast Asia.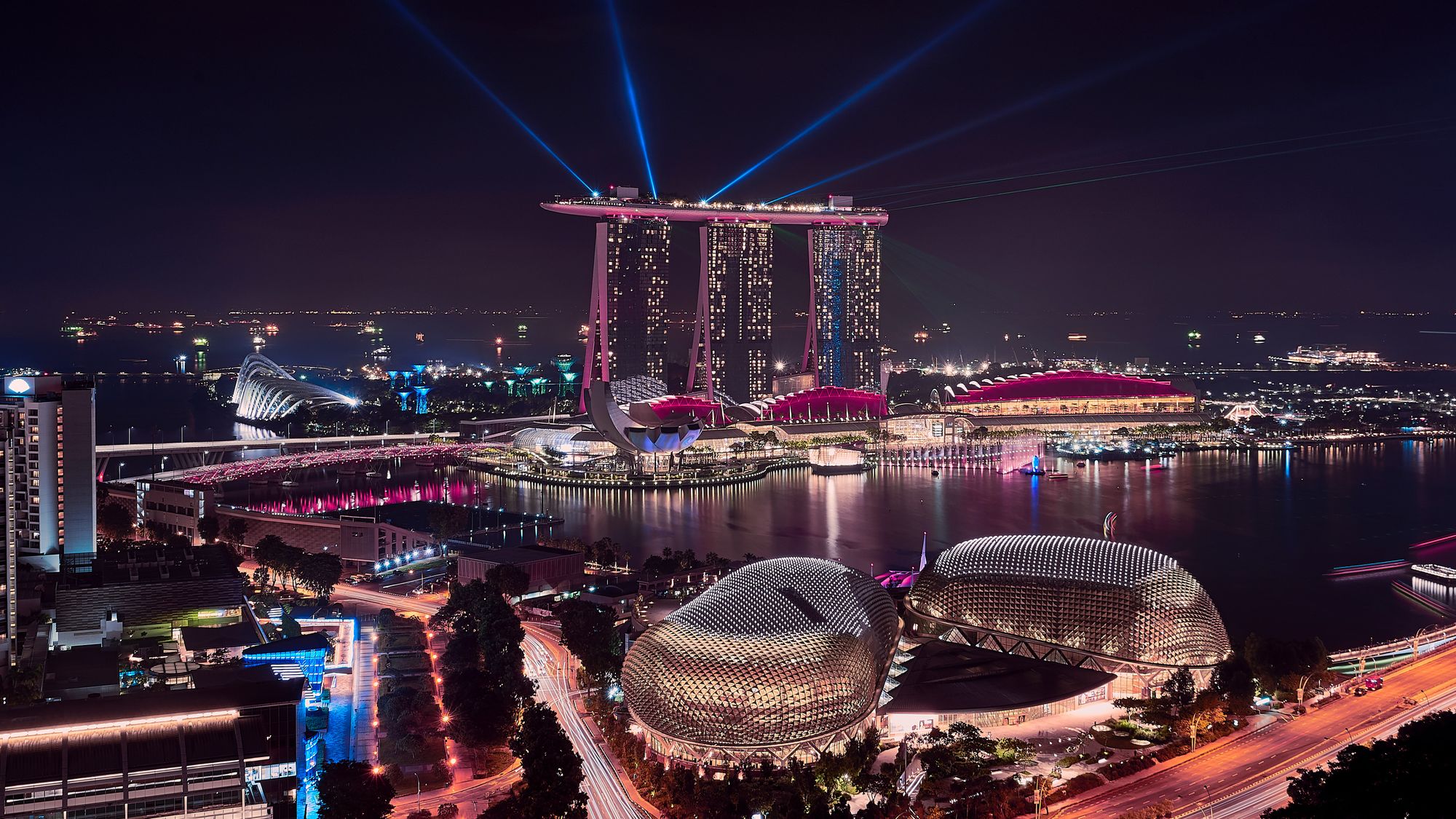 Other
Followed responsible disclosure to report government leak to Australian Cyber Security Center, affected companies: Australian Electoral Commission, AMP Limited, Australian Department of Finance, National Disability Insurance Scheme Australia, Rabobank and UGL Limited. Full story below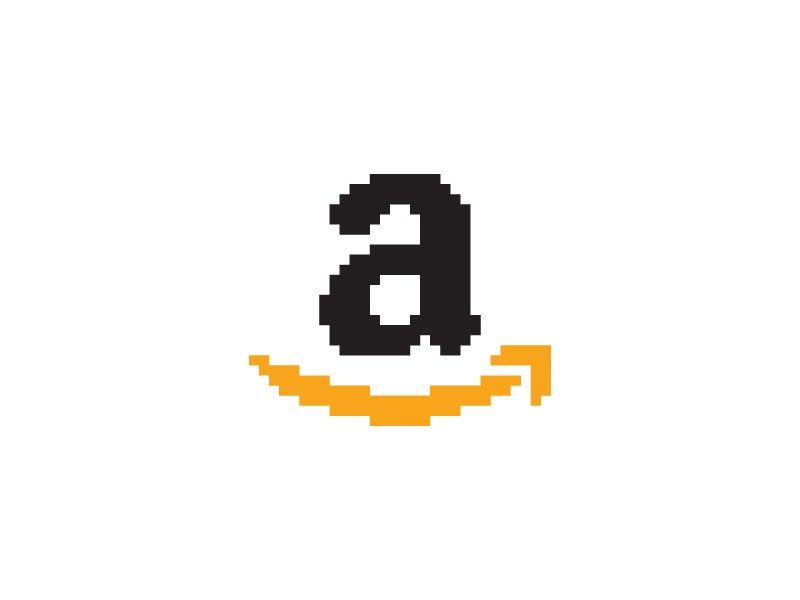 Cooperated with CERTs across the world regarding safety of ICS in critical infrastructure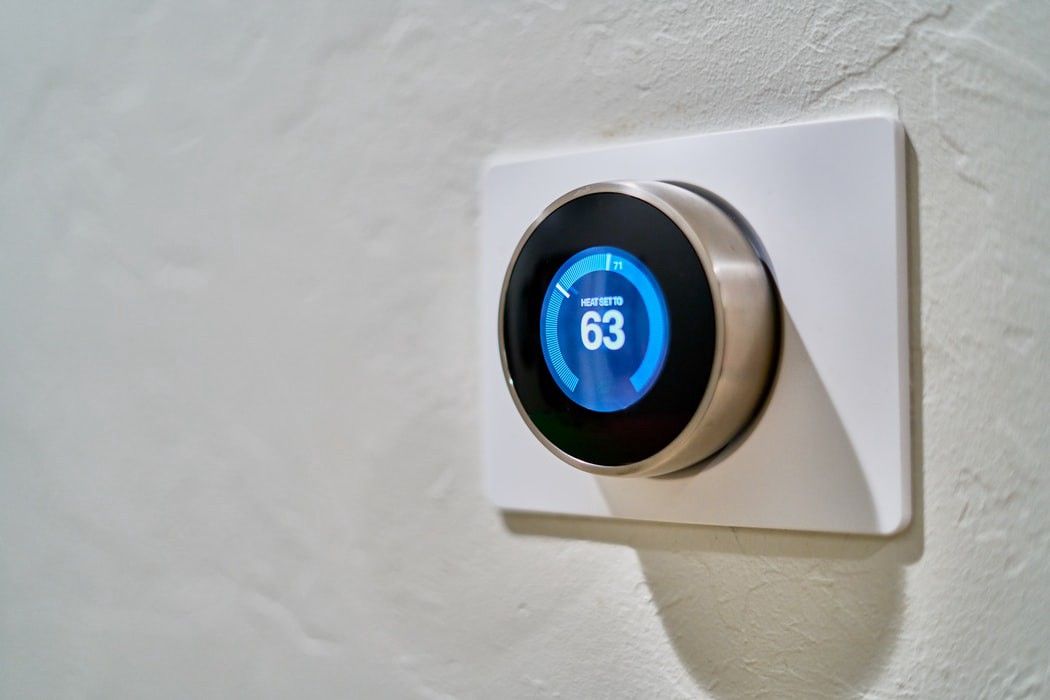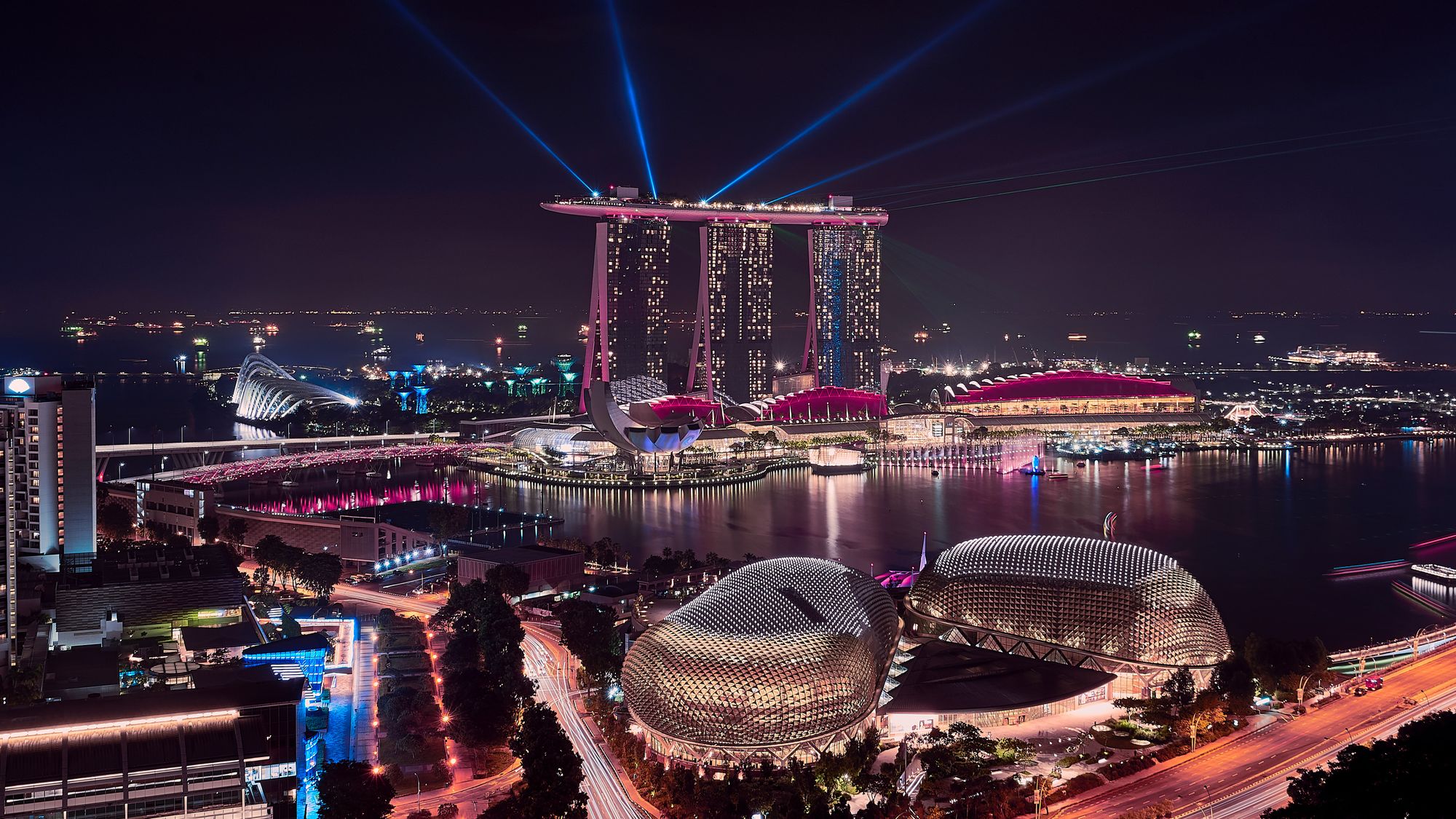 Reported PII leaks to many organizations - for example, FraudWrangler 13 millions of orders contain blurred credit card data and personal information.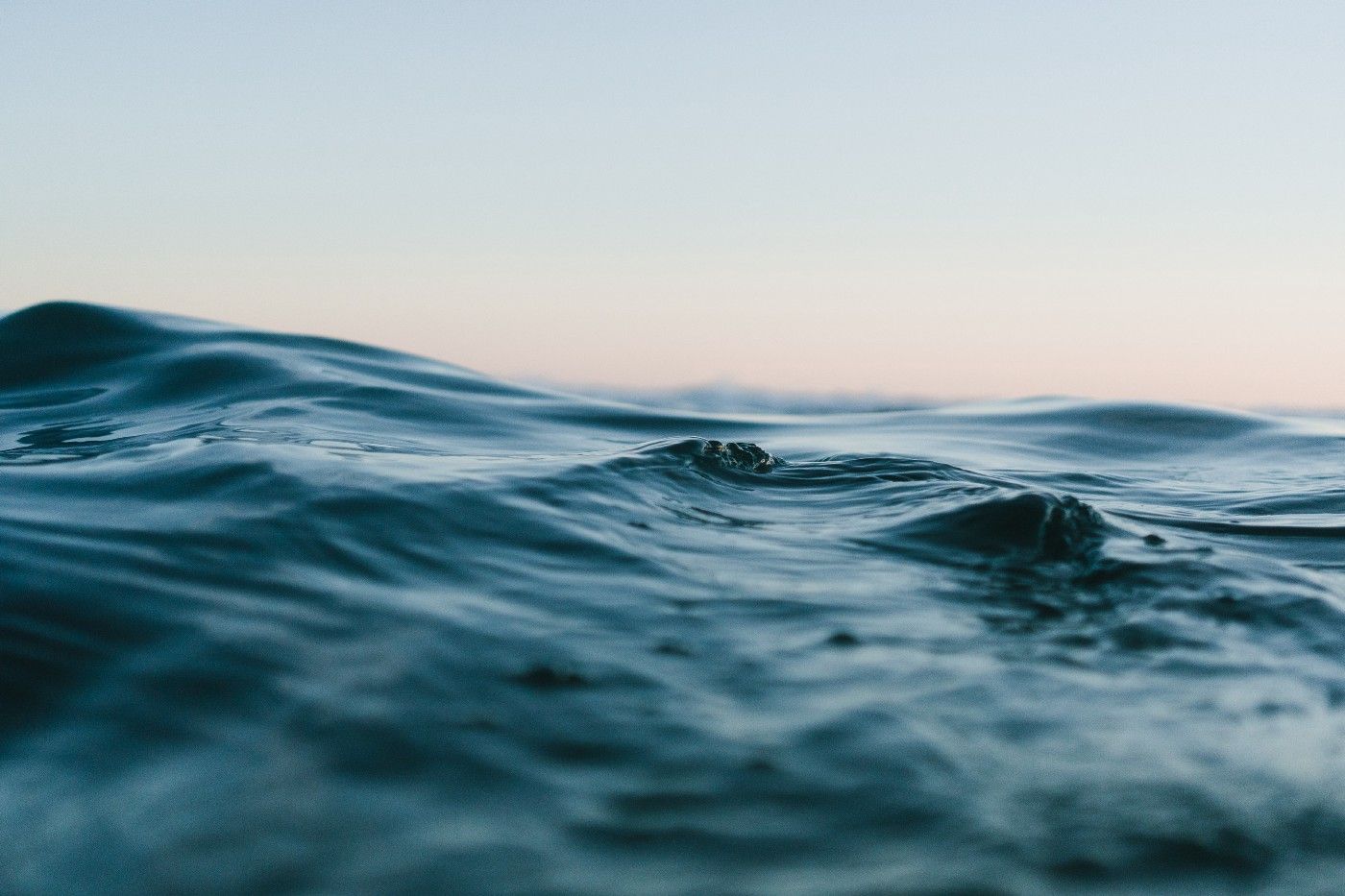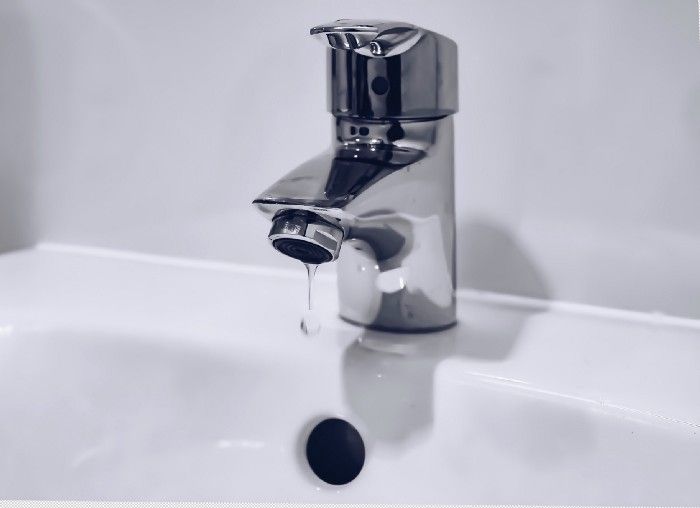 Closed and reported child abuse distribution network to law enforcement agency.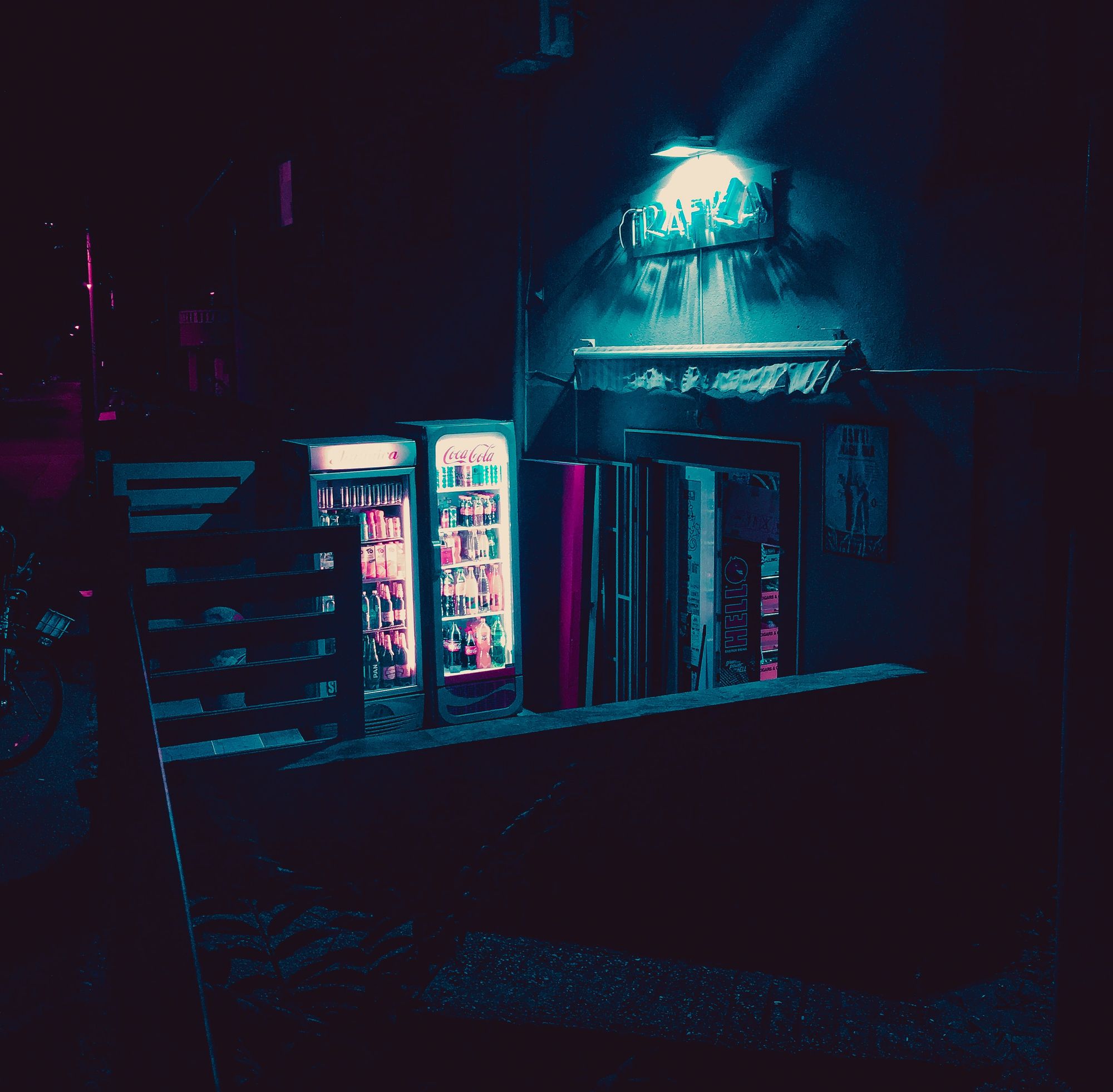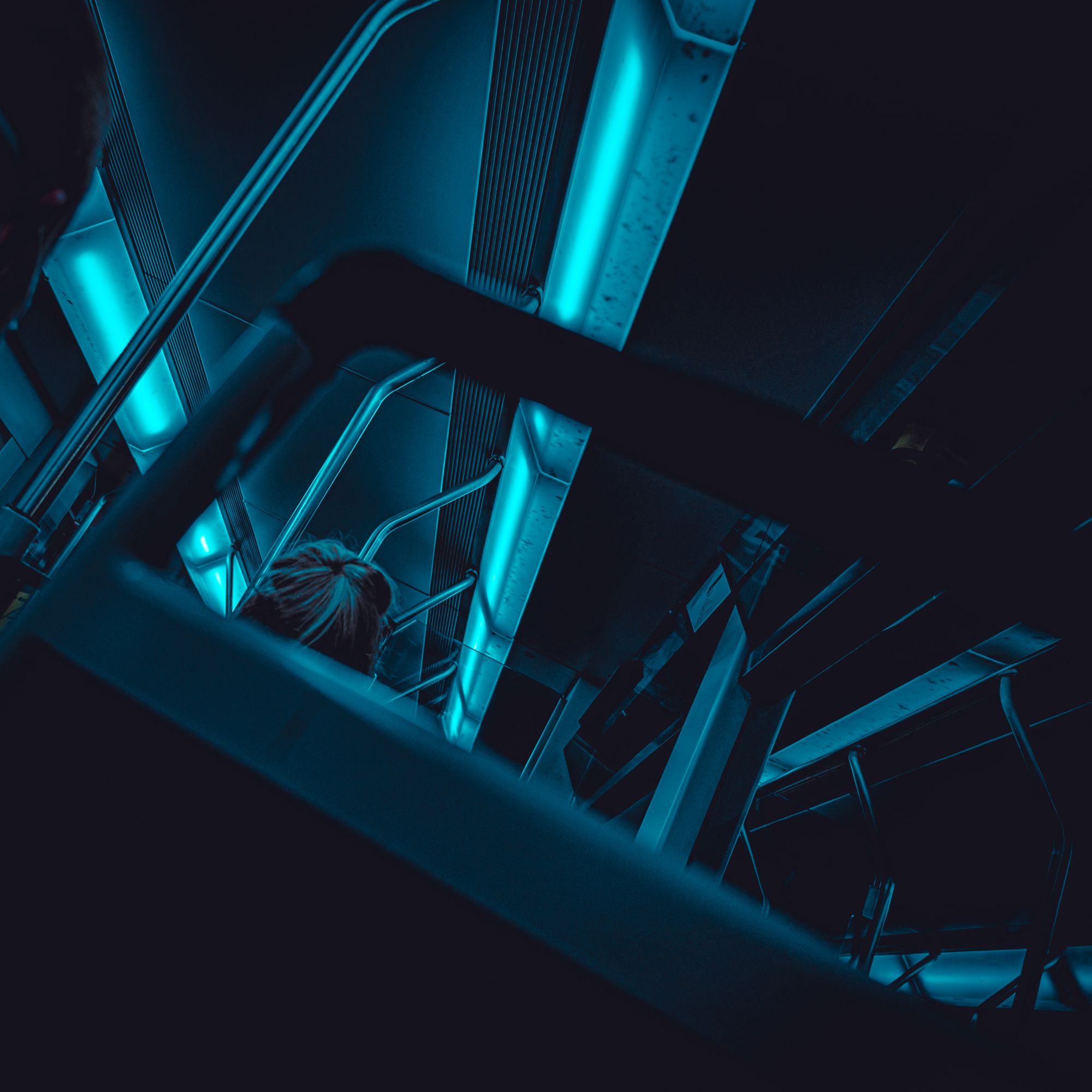 Wrote article about election related misinformation for one of the biggest security portal in Poland
Identified, investigated and reported leak related to APT campaign, which used China Chooper, attacking Royal Malaysia Police, Ministry of Foreign Affairs of the Republic of Indonesia and Malaysian Anti-Corruption Commission.
NSA and CISA Recommend Immediate Actions to Reduce Exposure Across Operational Technologies and Control Systems.
Shodan,[2] Kamerka [3], are creating a "perfect storm" of 1) easy access to unsecured assets, 2) use of common, open-source information about devices, and 3) an extensive list of exploits deployable via common exploit frameworks [4] (e.g., Metasploit,[5] Core Impact,[6] and Immunity Canvas [7])
Social Media/Platforms

Contact via Twitter or email bS53b2pjaWVjaEBwcm90b25tYWlsLmNo (base64 encoded)