In this post I would like to share my plans about Open Source Surveillance project and how you can participate and create best OSINT tool ever.
First things first, I'm excited to announce I started Patreon to get help with the project as well as create community of OSINT professionals where any member can provide feedback and share his research in any topic.
Open Source Surveillance provides valuable insights and information about a given location, using publicly available sources. Whether you're conducting research, tracking down leads, or simply exploring a new place, this project will be your go-to resource for OSINT.
By becoming a patron, you'll receive early access to the platform, exclusive updates, research about each module, interesting use-cases and the satisfaction of knowing that you're helping to make this project a reality.
Every month I will be publishing research (articles and video if needed) about particular module of the tool - presenting snippets of code, implementing additional features and showing defensive & offensive aspects of every module.
If you didn't read Open Source Surveillance tutorial, you can find it below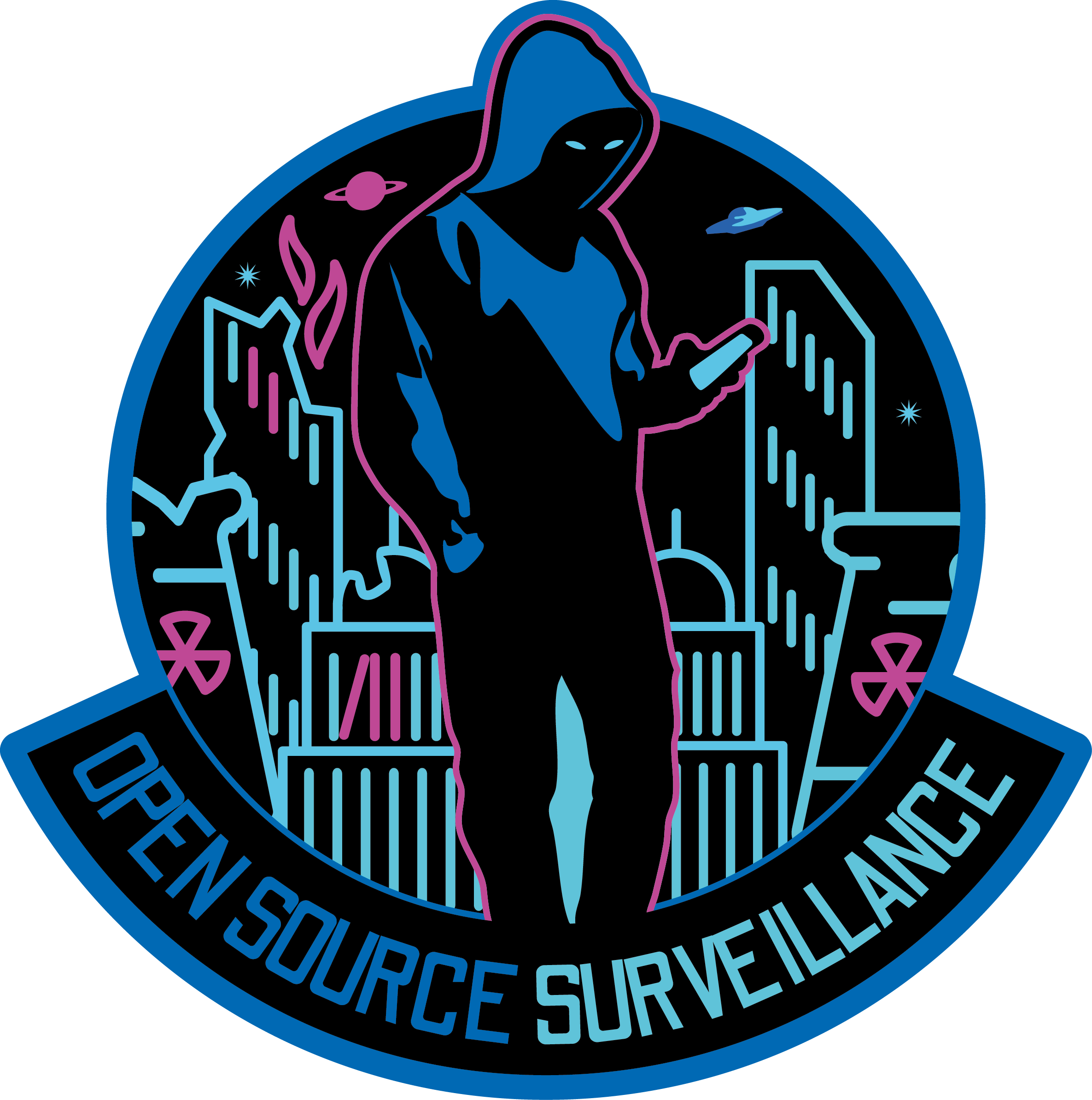 For $59 you will have private beta access to the tool, articles that explain use cases, code and infrastructure needed to run the tool, so after this project comes to an end, you will be able to write such tool or at least scripts to query particular services.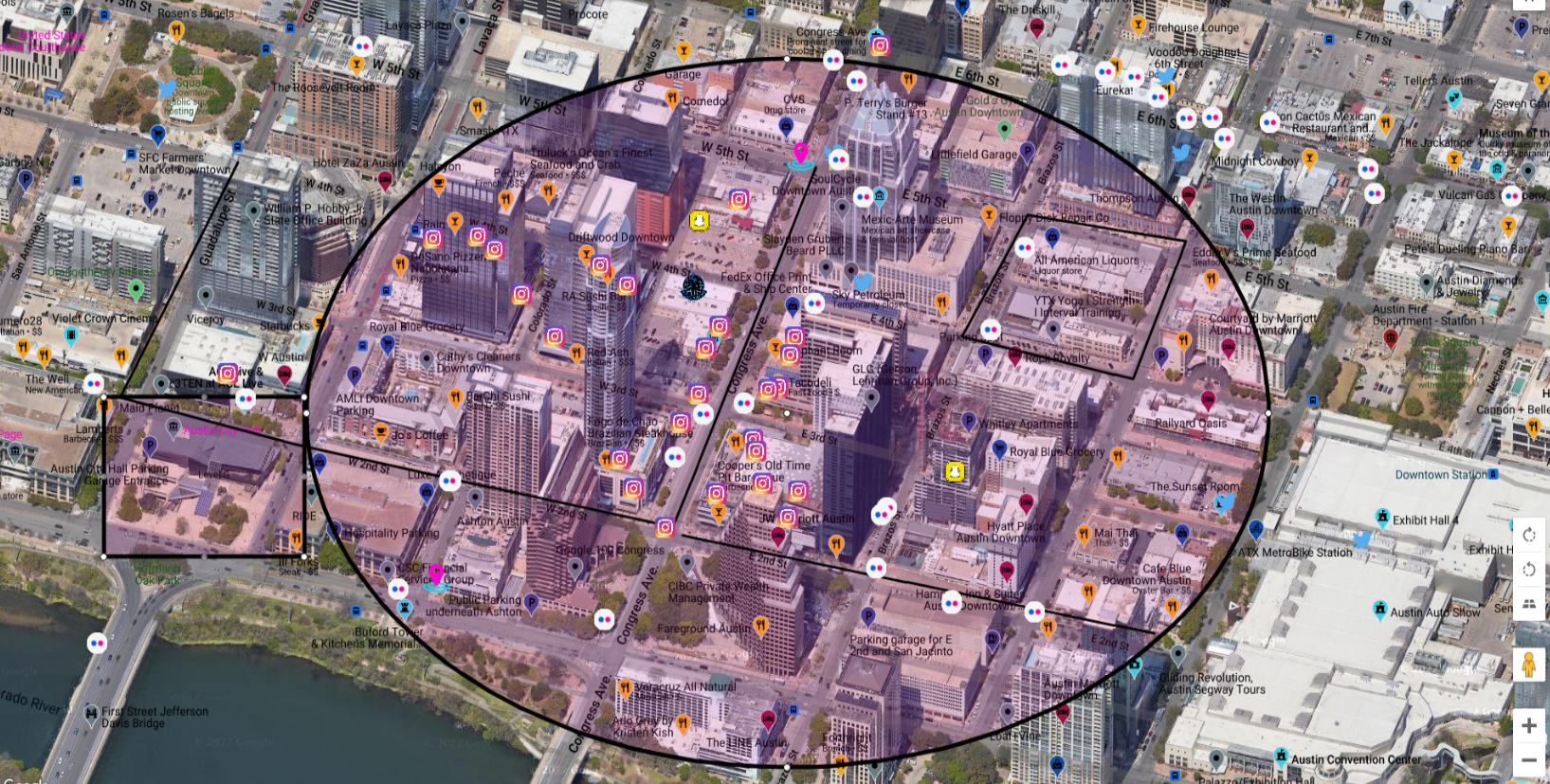 Below you can find kind of Roadmap and table of contents for subscribers
1. Social media
Geolocation challenge based on social media photos
Gathering intelligence on critical infrastructure
Tracking real-time events
Implementing new modules
Account pool & API keys
2. Cameras
Tracking cameras in sensitive facilities
Getting live feed
Implementing new modules
Adding devices to the platform
How to move around the city avoiding cameras
3. Networks
Searching Bluetooth/Wifi networks in critical infrastructure
Finding and hacking unsecured networks
Mapping networks in the city
4. Internet exposed devices
Adding new IoT and ICS devices
Searching for devices in different places
Hacking & reporting vulnerable devices
Geolocating Internet of Things & Industrial Control Systems
5. Events
Tracking events - human trafficking, Amber Alerts or gang activities
Tracking live events - protests, riots
How the tool can help
Implementing new modules
6. Other
Technical aspects
Mobile version
GUI improvements
New modules & ideas
Basic features - export, search, filter
Secure the website
Your feedback
After all of these chapters, product will be ready for public release for OSINT professionals. Moreover, I will present how to write similar tool on your own, including snippets of code and infrastructure.
To make it fully working under bigger load I would need to update Heroku plans in regards to memory and database, as well as purchased more accounts and maintain the pool constantly.
I will provide interesting research in different fields - ethical hacking, OSINT, HUMINT, Python programming and many other during Patreon membership.
For $15 you have access to the tutorials and help with all previous tools I've made, and for $59 I provide private beta access to Open Source Surveillance with support and priority in implementing features. In addition, all of the subscribers will be invited to private Discord channel to share feedback, ideas, issues and interesting research.
I  believe that projects like this one, have the power to help many people, and I'm committed to making it accessible to everyone. That's why I'm launching this Patreon page - to give supporters the chance to be a part of something amazing.
Last time I donated around $1500 to different organizations and this time part of the money will be spend this way as well.
If you are already a subscriber, please migrate to Patreon at the end of your subscription.
Thanks.